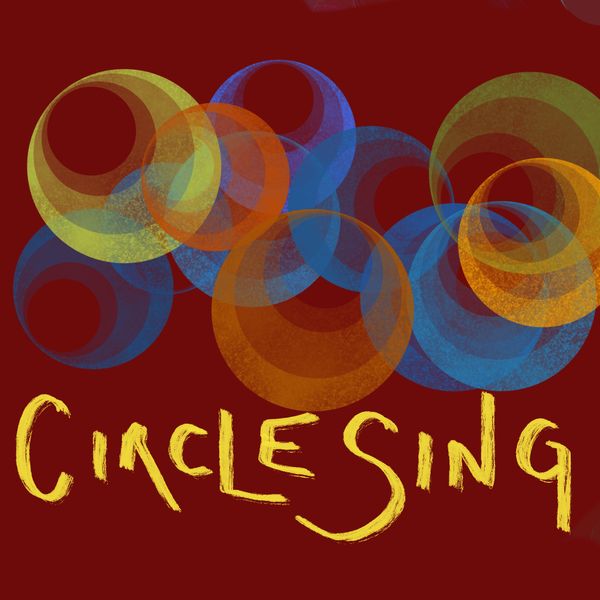 This is the extension of Bobby McFerrin's Circlesong gatherings and a way of being in community with improvised music, singing spontaneous creations and sending these songs out into the world. 
With your help, I am really looking forward to building up a Circlesinging community here in Edmonton. It is such a beautiful and powerful way to connect to each other through inspiration, co-creation and improvisation.  We will be looking for singers to sing, as well as, those who are interested in learning to lead circle singing. If you are interested these are the dates:
Saturday, September 24, October 29 and November 26, 2022
11:30 to 1pm
Westwood Unitarian
11135 65 Avenue
suggested donation ($15-25 dollars)
no one turned away due to lack of funds
***Those who are interested in learning to lead please contact me as I will be creating some material to support you in this process***
***Also, please let me know if you are planning to come as space is limited***
Thank you!