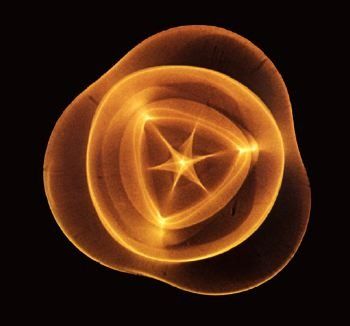 SING FROM HOME - Singing Meditation Series
This is an ongoing drop-in series that is an extension of my personal vocal practice which deepens the relationship with voice and body, establishing a rooted sense of "home" while you sing. It also establishes a "home" relationship with one's voice in sonic space by using improvisation, applied music theory (scales and rhythm), vocal technique held within a meditative approach to singing. The Sing From Home practice ignites a playful curiosity by witnessing ourselves as we connect with the sound and vibration of our voices. 
SING FROM HOME - Singing Meditation and Circlesing
This will continue on Thursday mornings 10:30am - 12pm MDT for a 7 week session starting Sept 16 to October 28, 2021. 10:30-11:10am - Singing meditation 11:20am to 12pm Circlesing
Cost is by donation (suggested sliding scale $10-$20)
ZOOM REGISTRATION FOR SING FROM HOME
In the break we will be encouraging a silent meditation or an expressive activity like journaling, drawing or movement for integration of skills and experience from the Sing From Home practice. Then at 11:30am we let all that we did integrate with 45 minutes of improvisational CircleSinging. You may choose to continue or include the expressive activity along with your singing throughout the CircleSing time.
If you plan to attend you can
(For new singers to this practice I offer a 15 minute foundational instruction or review starting at 10:15am
Please let me know if you are planning to attend at 10:15am. Thank you.)
Payment can be sent by etransfer to karenporkkamusic@gmail.com.  Thank you!
No one turned away due to lack of funds.
 cash or cheques accepted with cheques payable to Karen Porkka
(please contact to make arrangements for these methods of payment not online)
"Out Beyond Ideas of right and wrong doing there is a field, a singing field... I will meet you there" - Rumi