Vocal Improvisation - CircleSongs - Workshops
If you are interested in hosting a workshop for a special occassion, gathering, festival, reunion, retreat, community event or just because you want to sing, please contact me.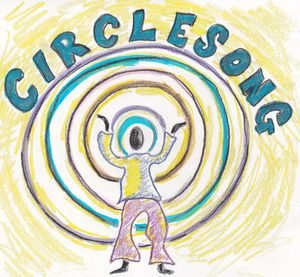 Vocal Improvisation opportunies in Edmonton and beyond...
V.I.N.E. 
(Edmonton)
V.I.N.E. Choir 
(Edmonton)
RISE & V.I.N.E. 
(Edmonton)

Please Contact me for details to become involved in these existing groups. 
For more details on other workshops around the world please check out the below links to some amazing improvisers and workshop facilitators.
Laurel Murphy 
(Vancouver, B.C., Canada) www.laurelmurphy.com
Rhiannon 
(Earth)  www.rhiannonmusic.com
Bobby McFerrin
 (Earth and beyond) www.bobbymcferrin.com
Vocal Improvisation - CircleSongs - Workshops